Your Mental Health Matters to Us
Get Mental Health Care Treatments From Our Best Neuropsychiatrist.
Get rid of lonliness in old age with accompnying staff.
Get Counseled For Better State Of Mind.
First Ever Neuropsychiatric Hospital In Maharashtra To Have An Intensive Care Unit (I.C.U.) Facility.
Director
Dr. Gangadhar Korke
M.B.B.S.D.P.M. (neuropsychiatrist) Dr. Mrs. Swati Korke
M.S. (counselling and psychotherapy)
Mind Hospital first ever Institute of Neuropsychiatric, de-addiction and Old age/Dementia Rehabilitation Centre in Solapur Maharashtra.
Call Us Today for Consultations
Our Co-operative Hospital Staff Always Ready To Help You.
 Mental health is one of the important aspect of core health. We care your mind at Mind hospital with scientific and affordable treatment.
Addiction is one of the psycho-social disorder. People should understand it. its more than habit. so, we have residential program for deaddiction activities with better results.
Sometimes old age person need medical help and support.people couldn't provide it at home.
we care them at institute with humanity.
Counseling is a key factor to recover and regain of mental health. Lots of psychotherapies we are practicing at mind hospital to cope up with situation
Our Patient Engaging Activities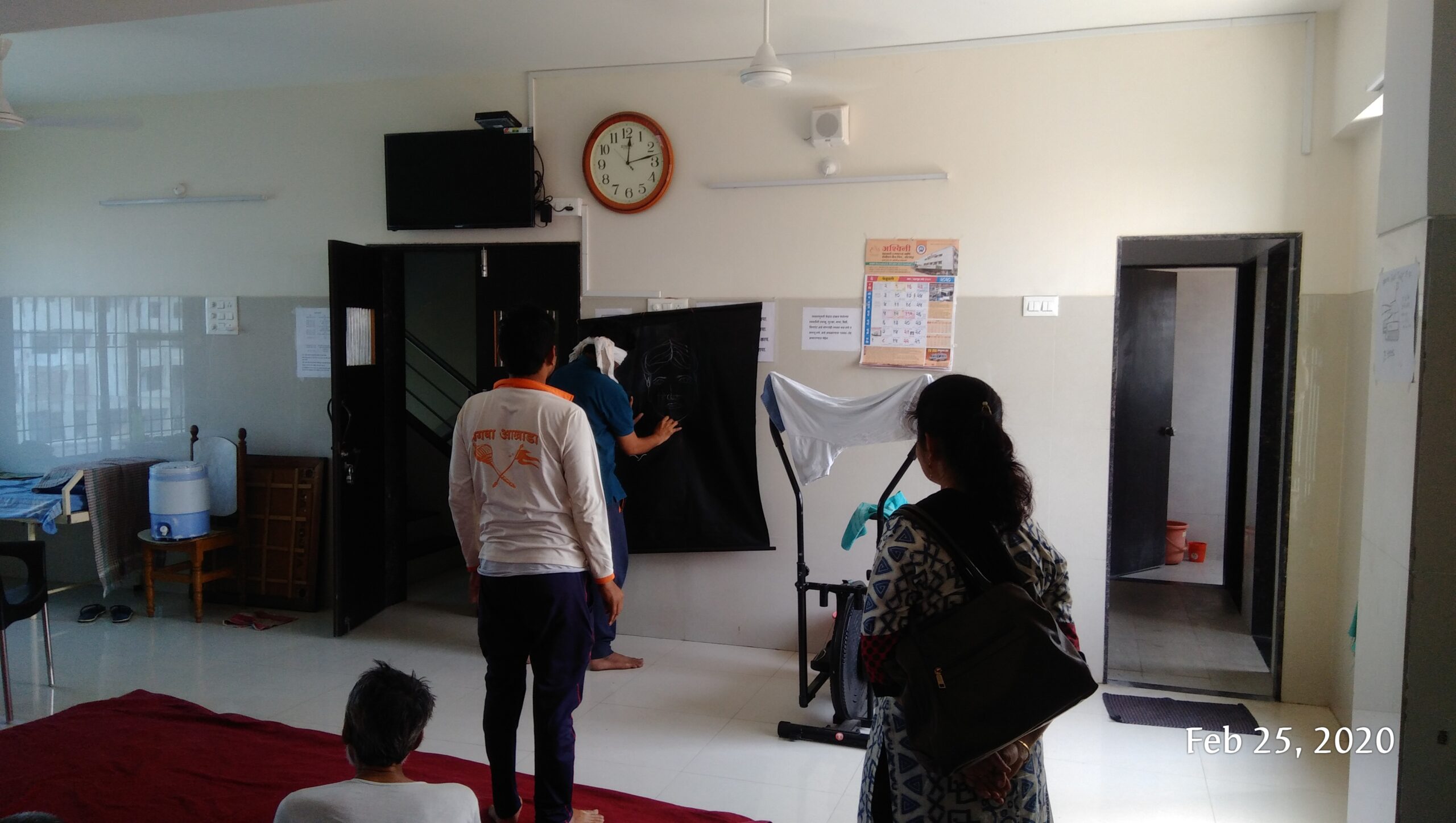 Yoga is one of the way which useful in keeping healthy body and healthy mind. Relaxation techniques and pranayam help people to keep calm their mind. We have yoga hall and all needful facilities at hospital.
Laughter therapy is a medicine for stress and anxiety. We are using this technique for residential patient every morning for the stress free day.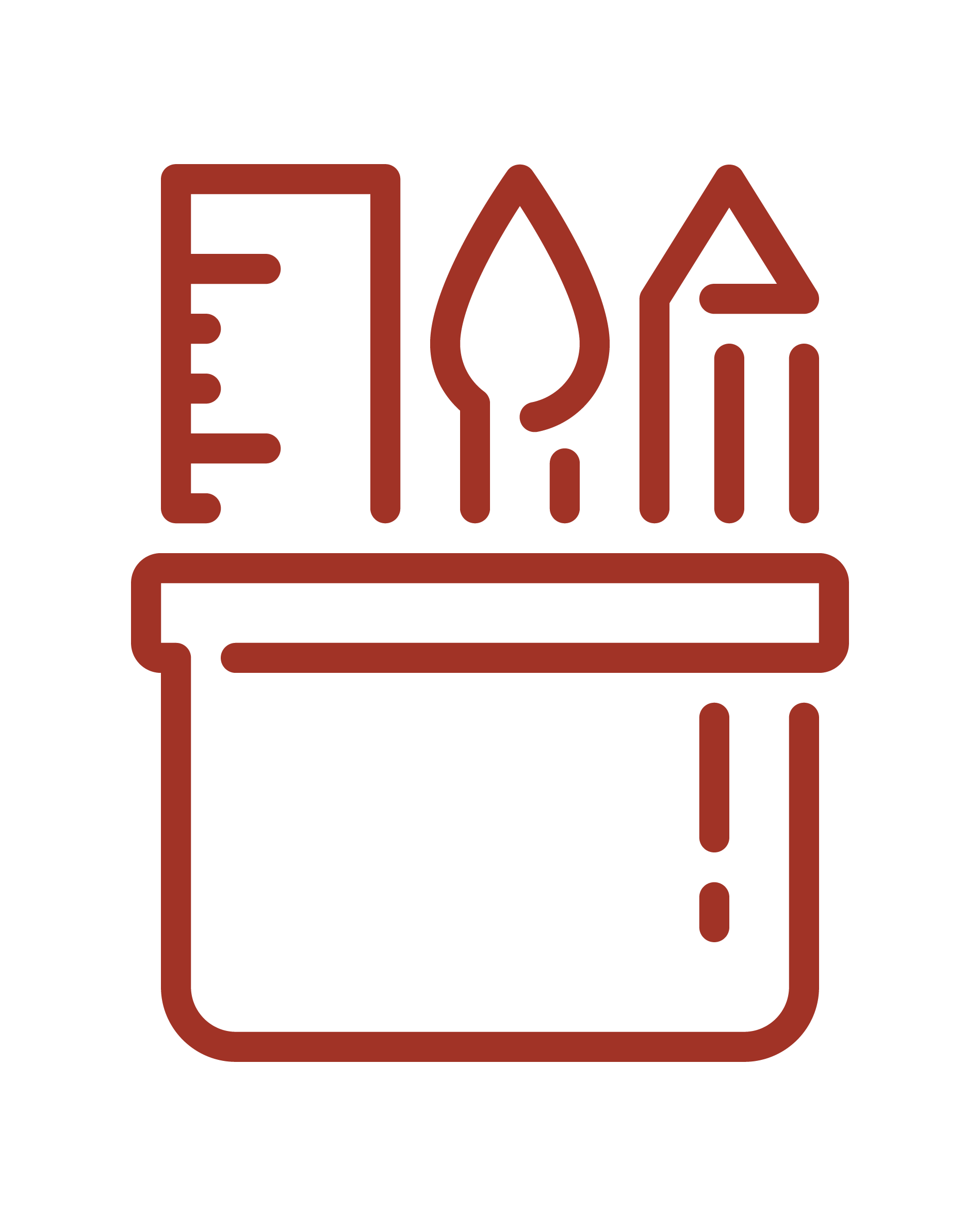 Every psychological disorder and it's recovery depend on social acceptance.
Some of the people who are cured or living with psychiatric disorder. they can heap them with care, support and healing with Sharing.

Call Us
0217-2625566 0217-2313344
Reach Us
Bhimashankar Thobade Nagar, Juna Puna Naka, Opp. Arvindham Police Quarter, Solapur- 413002 Adwait Appt., 92, Railway Lines,opp. Mun. Commissoner's Bungalow,Near Old RTO Office, Solapur-413001
Open Hours
OPD TimingsMon-Sat 10:00 -14:00. IPD Open for 24x7